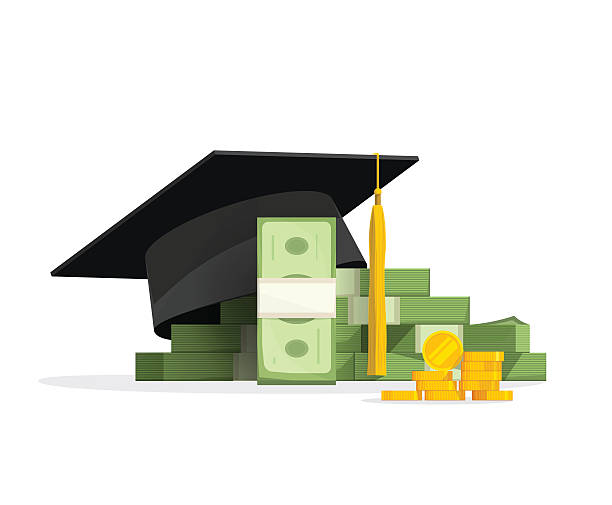 For students requiring assistance to fund their education, our financial advisors are here to help find which funding option is right for each individual either through loans, grants, or bursaries.
GOVERNMENT FINANCIAL ASSISTANCE
Students who are residents of Alberta are eligible to apply for student loans and grants through Student Aid Alberta and Canada Student Loans.
Visit http://www.studentaid.alberta.ca for more information.
STUDENT LINES OF CREDIT
Students who are eligible may apply for a Student Line of Credit through many banks. Students who do not qualify for Government Student Loans or do not qualify for enough government assistance to cover their education costs may find this option viable.
Visit the following links for more information on Student Lines of Credit:
MICRO LOANS
Micro loans are available for Internationally Educated and Trained Immigrants who wish to acquire training in Canadian educational institutions.
Visit http://www.iafcanada.org for more information.